espacio a
Model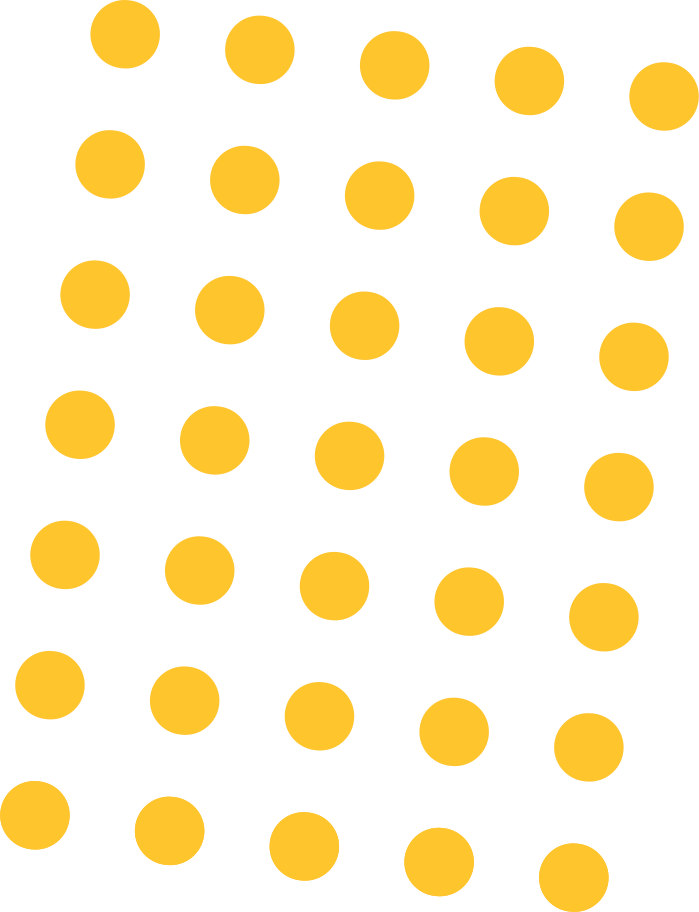 espacio a is a school model based on four guiding pillars: Democratic Education, Self-Directed Learning, Nonviolent Communication, and Financial Education. Students at espacio a are the designers and leaders of their learning experience.

They choose the direction and focus of their studies, developing a sense of responsibility and autonomy for their growth. Through multidisciplinary, active, experiential, creative, and project-based learning, students at espacio a develop the skills to be lifelong learners. All while they are immersed in a vibrant and constantly evolving community that fosters empathy, leadership, and self-awareness.

8:1
Student:Teacher Ratio
1500+
Democratic Meetings
"espacio a has been essential for my son's development. It has given him the tools to self-direct his skills, goals and create his own path to achieve his dreams."
parent of espacio a student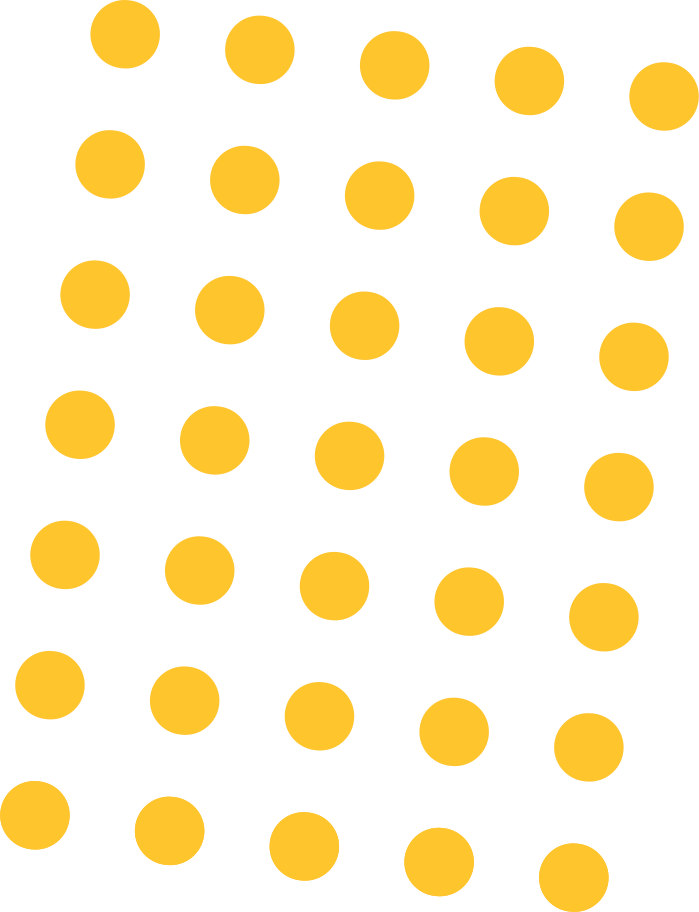 Continuous Admissions

espacio a has a rolling admissions process.

If you are interested in espacio a and know it's the right school for your child, please fill out the admissions form, and we will get in touch with you. 


Fill Out Admissions Form
Sign up for our newsletter!